WHAT WE DO
Black Web Fest is an organization created to increase diversity in media and entertainment, and help Black creators build sustainable careers. We create accessible programming and services by providing them at a low or no-cost. We leverage technology to better serve our community.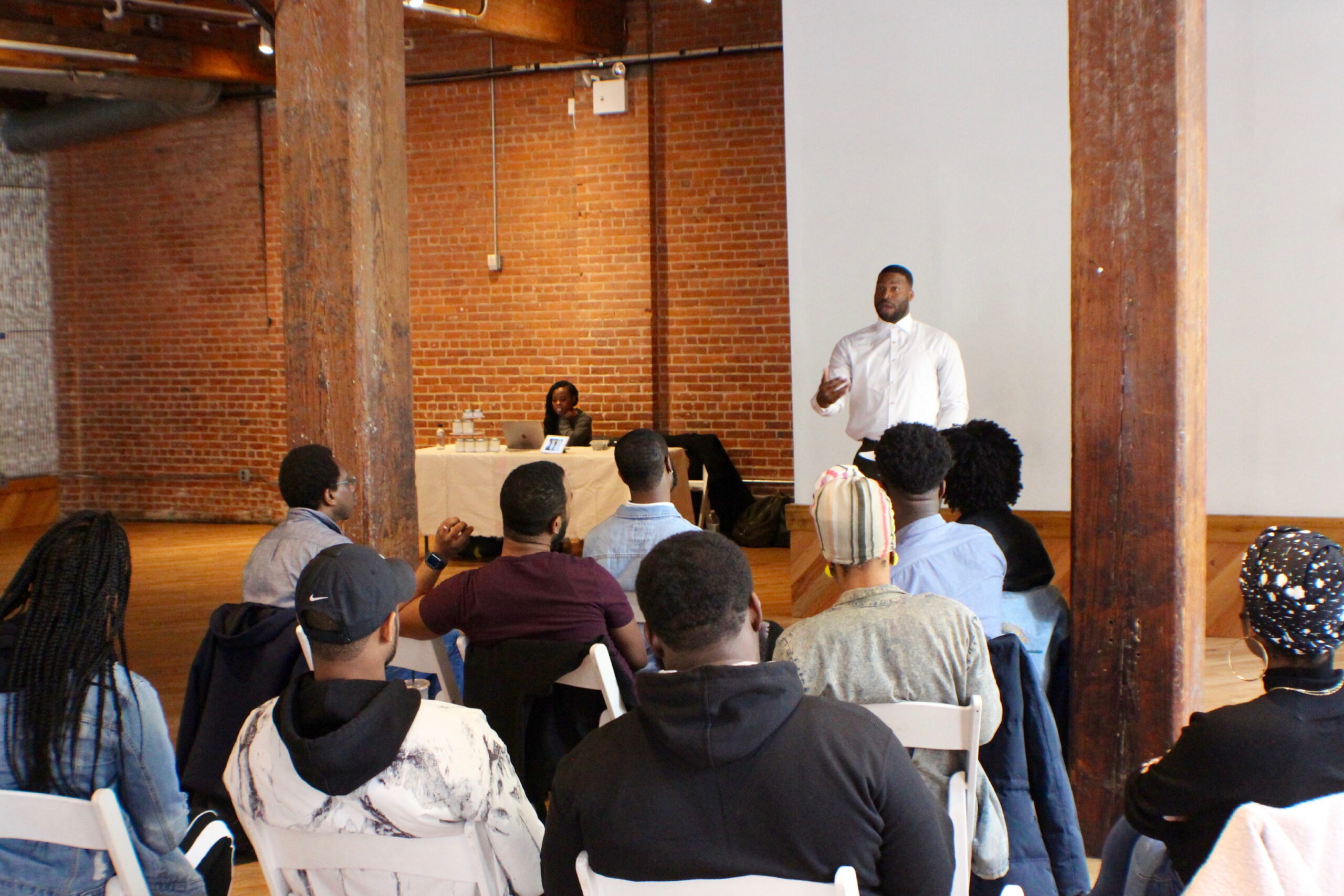 We amplify Black voices to dispel stereotypes, misinformation and combat institutional bias and racism in the media and entertainment industry. Uniquely, we use new media and technology to push our mission forward. We empower Black creators to build sustainable careers.
Our vision is to create a safe space for Black creators to grow. We strive to organize programs that help our community adapt to the rapidly changing digital landscape and build sustainable careers. We plan to support over 5,000 Black creators by 2031 through our programming and initiatives.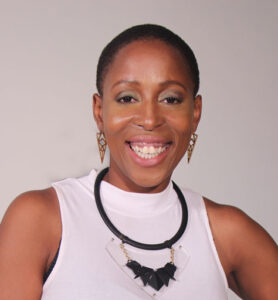 PRESIDENT & CEO
VICTORIA COKER
Victoria Coker graduated from St. John's University with a Bachelor's in communication arts. Ms. Coker has more than ten years of design and marketing experience and has worked for organizations such as Carnegie Hall, Bric Arts Media, and Oxford University Press. In 2016, she founded Black Web Fest. Her goal is to build a legacy that will empower her community.
VICE-PRESIDENT
KARYNROSE BRUYNING
KarynRose Bruyning is an award winning writer/director/producer and the "July" in CHRISTMAS IN JULY 1982,( a film and theater production company founded herself and fellow Tuskegee University alum Artemus Jenkins)which is best known for their work with the hit docu-series, P.OP. which would later be licensed by Mass Appeal and the SMOKE AND MIRRORS web series. KarynRose penned a public serviceannouncement for the City of Atlanta entitled TAKE A STAND in 2014. KarynRose has worked as co-creator/ co-writer for the web series BEYOND COMPLICATED with Andrea Lewis, written/directed the well noted short films PERCEPTION, I KNOW THE SUNSET, NEVERTHELESS and executive produced THE COLORED HOSPITAL by Terrance Daye. Her films have been screened at various film festivals including Academy Award eligible Reel Sisters Film Festival.
In January 2020, KarynRose Bruyning founded PRONOUNCED BRUYNING, a solo production company which debuted with -SHIP: A Visual Poem , written and directed by Daye and produced by Bruyning which went on to win Sundance Grand Jury Award for US Fiction Award in the same year and later went on to nominated to Vimeo Best of The Year, WEBBY Award as well as win The Wrap: Shortlist IndustryAward. In December of 2020, Bruyning teamed up with 7x Emmy Award winning writer/director/ editor, Bobby Yan to produce xxVISISBLE , a film sharing the Chinese American family's experience during the beginning of the pandemic, under the Trump administration. xxVISIBLE went on to receive 8 Official Selections and to win 2 BEST OF awards during its time in the festival circuit.
In November 2021, KarynRose Bruyning became the Senior Vice President Cookout Entertainment, founded by Jordan E Cooper, co-creator of The Ms Pat Show.
Leiana Spooner is a motivational speaker, business owner, and writer. She received her Bachelors of Psychology from The College of New Rochelle.
Leiana is passionate about education and community service. She has over 20 years of experience working at the New York Public Library (NYPL). Currently, she works as a NYPL Library Manager and also acts as a Treasurer for the non-profit Unlimited Alms.